Welcome to GenInterlock.com!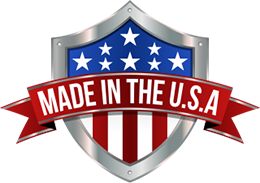 The GenInterlock.com generator interlock kit provides an economical and dependable way to meet your electrical needs.
Developed and manufactured by a second generation licensed electrician with over 25 years of experience, our generator interlock kit product line offers a wide assortment of clips—both Listed and non-Listed—and are available for your immediate use with a variety of electrical panels.
Before ordering a GenInterlock.com generator interlock kit, we encourage you to consult with your local township or municipality regarding specific electrical regulations or requirements to ensure compliance with all safety codes and to review GenInterlock's Frequently Asked Questions (FAQ) page.
The team at GenInterlock strives to provide the best product, at a reasonable price, for your use year round and especially in preparation for severe weather conditions.
Featured Products
Square D Homeline 200 Amp Panel Generator interlock kit

Model #SD-H200A

Gould / ITE / Siemens / Thomas & Betts Generator interlock kit Transfer switch 100 Amp Panels

Model #ITE-100

30-Amp 125/250-volt L14-30 4-Prong 4-wire Transfer Switch/Generator Extension Cord, and 30A Generator Inlet

Model #GCPB30

Starting at...